"Nurturing the team culture and building a strong team spirit is my strength"
– Bente Acking.
Bente Acking
Bente has worked for 20 years with local and global complex digital transformation platforms as a developer, architect and managing application projects and operations. She says "I enjoy to grow with experiencing change often".
When the time came, she decided to use all her experience to give back, with "tech for good" and "tech for all". The idea for 'matching need with help' came when Corona started spreading across the world, and she wanted to take action. TheHeroLoop started to take form in March 2020.
Through entering and winning small and huge hackathons, the team started to grow. "I've used these hackathons imminent jury throughout the journey to verify ideas, and can proudly say our team won several of the jury's best votes."
Now that we have our first version ready for the market, we invite everyone who is willing to try it out! You can reach out to us if you are interested to try the web app with a group of people where you are. We are ready with a robust platform, responsive web app and team to take on the world.
Alexander

UX & UI Designer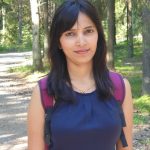 Ashwini

Full Stack Developer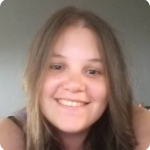 Jacqueline

Frontend Developer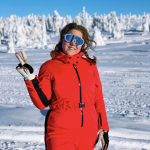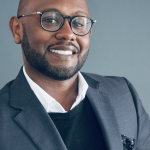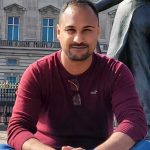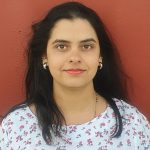 Suneetha

Full Stack Developer / Devops Engineer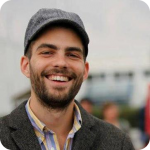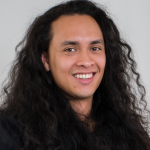 Sahar

Full Stack Software Engineer
Santiago

Full Stack Developer
At The Hero Loop we strive in providing opportunities for people to become Heroes. We are huge believers that within the right environment, everyone can thrive and contribute in unique ways.
Our team is built with passionate people for what they do and the purposes of our business. We believe in them and they believe in The Hero Loop. We are always looking for talents to join our team, and together, build a better and sustainable future for us all.
We welcome you to connect with us and start being The Hero Loop's Hero.