Meet our founder and CEO - Bente Acking
Bente is an expert in leading technical teams. She worked 20 years with local and global complex digital transformation platforms and ecosystems in various industries as a developer, architect and managing application projects and operations from 10-250 experts teams.
She says "I enjoy to grow with experiencing change often. Growth and comfort never co-exist, as my former CEO at IBM Ginny Rometty taught me".
When the time came, Bente decided to leave IBM and use all her experience to give back, with "tech for good" and "tech for all". The idea for 'matching need with help' came when the COVID-19 pandemic started spreading across the world, and she wanted to take action. TheHeroLoop started to take form in March 2020.
Through entering and winning small and huge (400,000 participants) hackathons, the team started to grow. "I've used hackathons' imminent juries throughout the journey to verify my ideas, and can proudly say the ideas won these juries' best votes!"
We built our first marketable product and we are working on marketing our web app. We invite everyone to collaborate – using our web app is easy, and thereby you help accelerate the UN Sustainability Goals. We are currently building a way to measure and display our impact, that will also be beneficial for companies, cities and governments.
So far Bente has invested $250 thousand of her own funds in The Hero Loop. If you are an investor, please reach out to her to help scale this all over the world. We have built advanced automation tools for TheHeroLoop web app, but we need to build a large organization to handle the world, and support doing good everywhere.
Stay tunned, we have more incredible Web3 ideas to build!
Join The Hero Loop movement!
"Nurturing the team culture and building a strong team spirit is my strength" – Bente Acking.
"Our world is experiencing a difficult time on a Global scale. Governments are not capable of handling citizens' massive need for social and economic help in post-pandemic scenario. There are huge refugee waves in several regions, many are experiencing crisis situations, and everyday life is tough and lonely for many. On top of this we have climate change to tackle, and also inflation. There is a huge need to re-build societies and economies. To get through all this I believe humanity needs to act fast, we need to help each other collaborate and build strong communities. This is why I built TheHeroLoop together with my amazing team, to help organize in a self-sustaining way matching citizens to help each other within their own communities. In any city. In any town. Everywhere." – Bente Acking.
 "To inspire, motivate, and connect people to help each other and create a better and more sustainable world, while prioritizing safety and data privacy."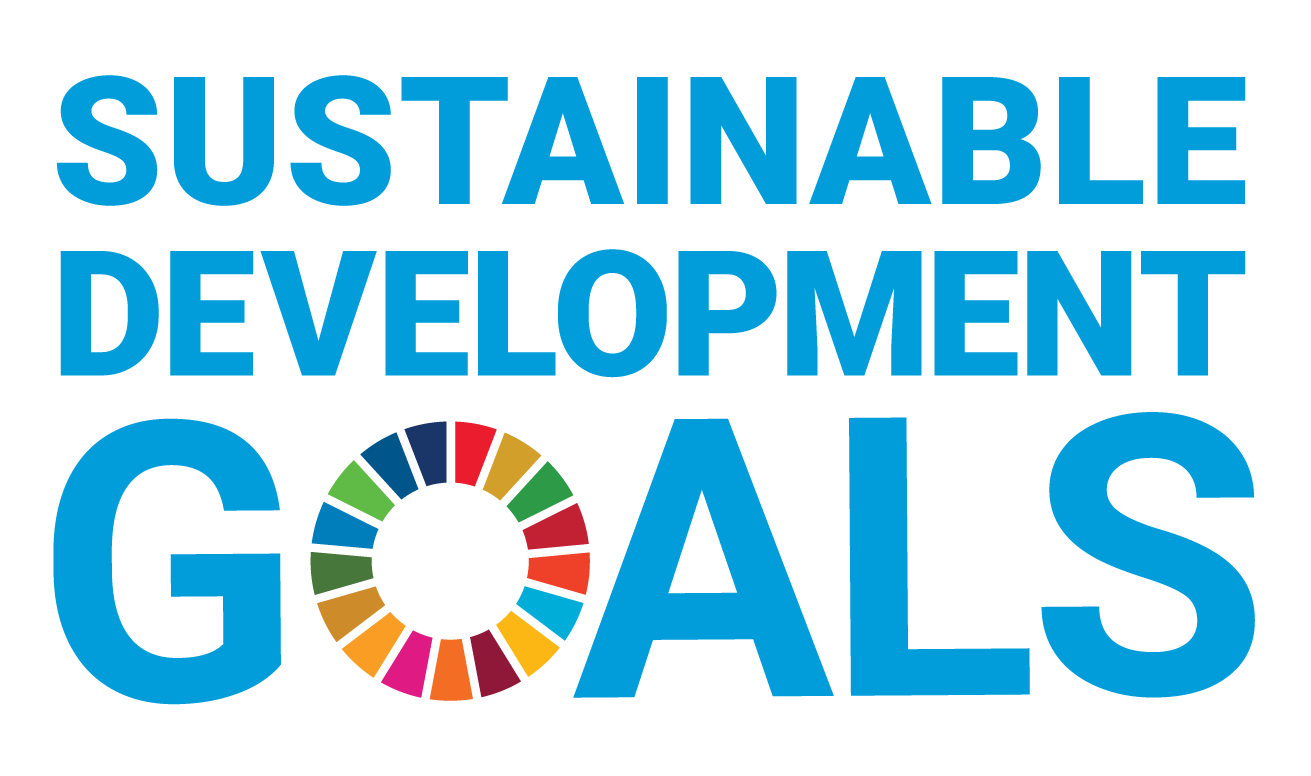 Now that we need each other more than ever, post-pandemic, with wars causing refugee waves and environmental impact hanging over us, The Hero Loop wants to be the web app where people can help each other in a safe way.
We are turning to reach global audiences to have people all around the world working towards the Sustainable Development Goals (SDG's).
At The Hero Loop we rely on our values in everything we do. Our services, our daily routine at the office, our consultancy roles and our developing processes.
You own your privacy data. Our processes are protected by blockchain so you don't have to worry about anyone tracking your data. We use AI/ML and rating to stop toxic users.
Research says helping others is proven to increase levels of health, happiness and life expectancy. Through compassion we exercise empathy. 
The world is always evolving and we evolve with it. At The Hero Loop we keep up with the newest technology, use design thinking to ideate and research, in order to apply it the best way in real life.
From inside out, diversity is everywhere at The Hero Loop. We work with people from all around the world, with different areas of expertise to deliver the best possible experience to our Heroes and Loopers.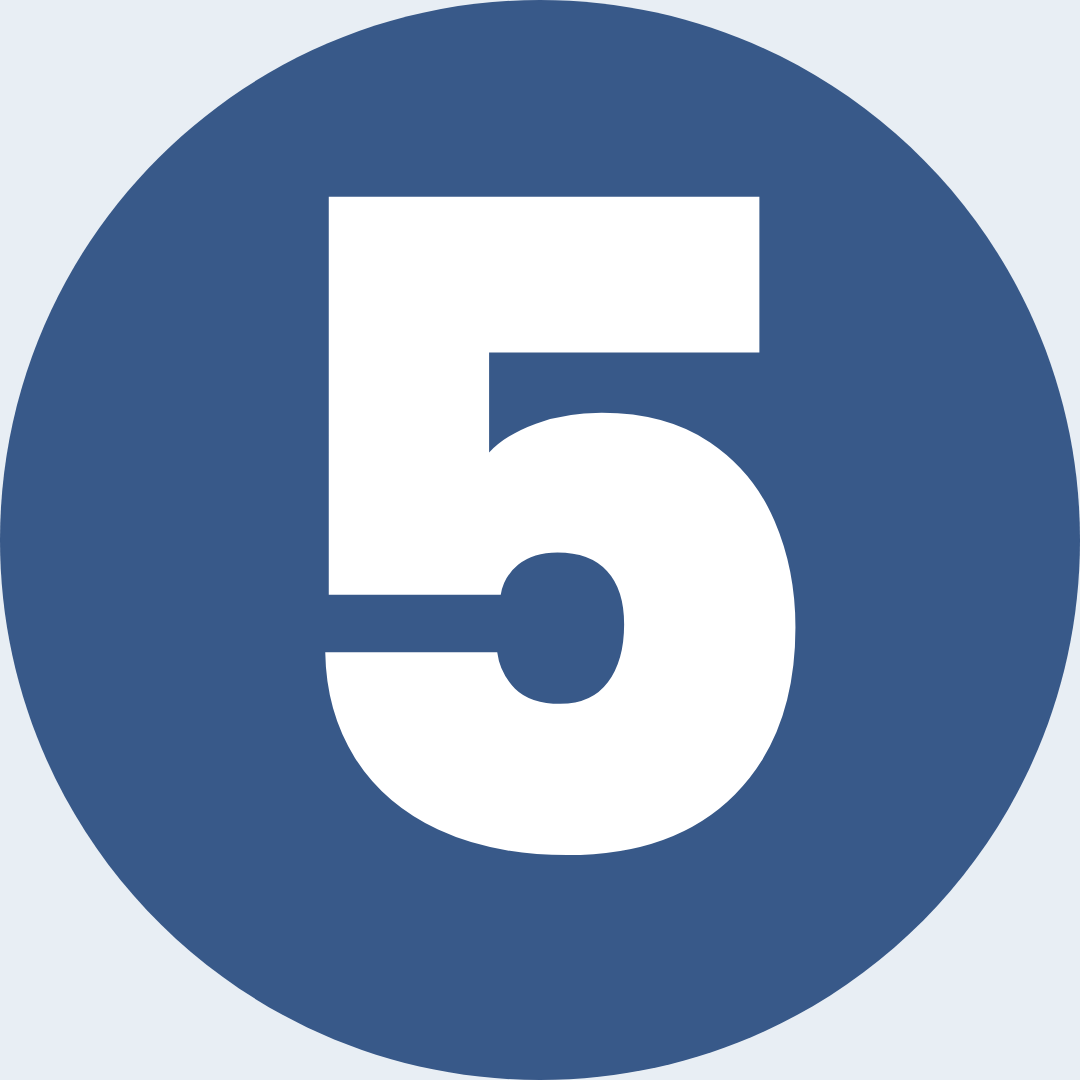 We have – as our goal, to never settle. Apply continuous improvements in all areas of our business and products.
Developers, experts and citizens working together for the best user experience in TheHeroLoop web app.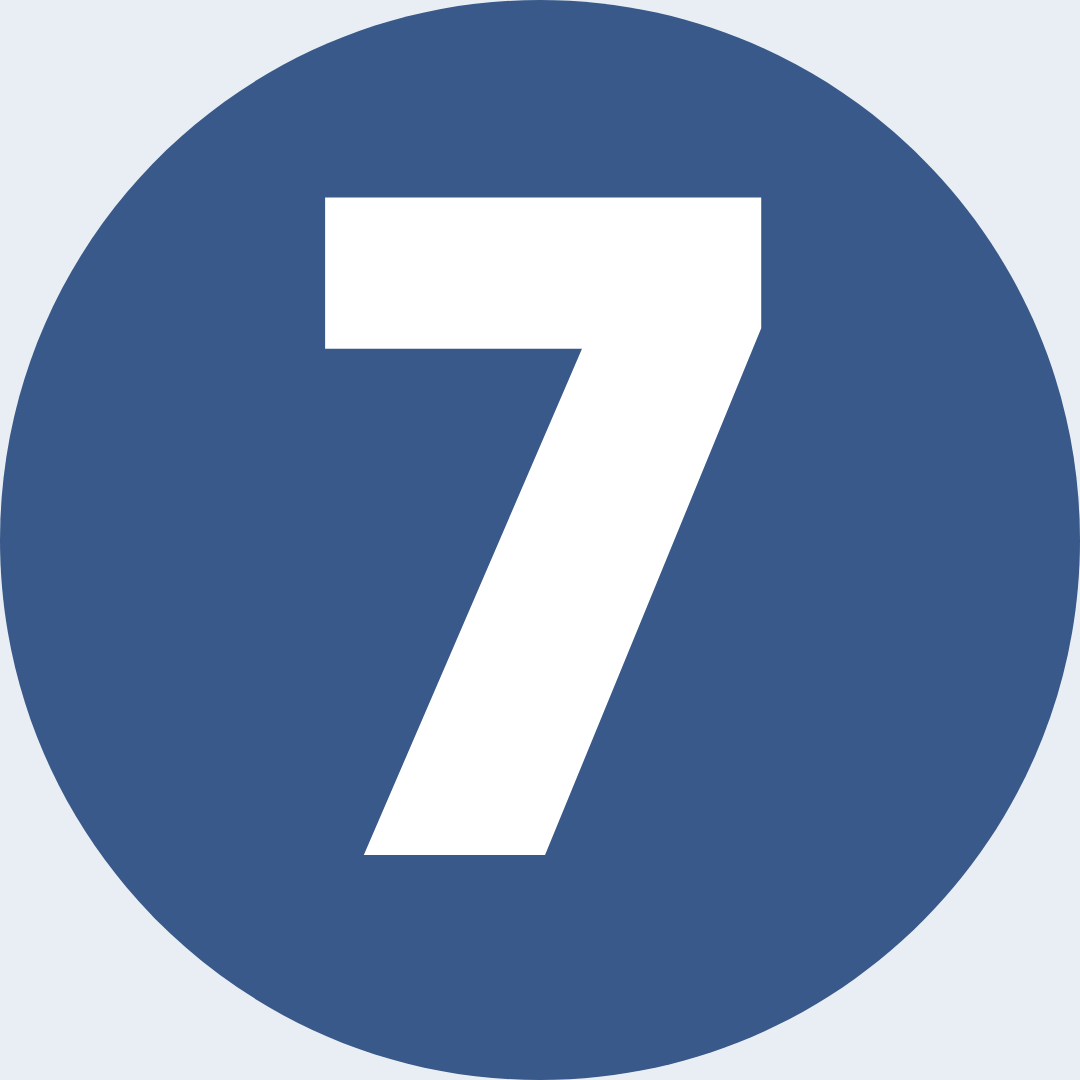 We work towards the SDG's in everything we do. We provide a sustainable end to end way to collaborate everywhere in order to accelerate the SDG's. Let's build a better tomorrow together!
Help create a better tomorrow
TheHeroLoop wants a healthier, happier way of life for all – at all ages. So we created a concrete way for everyone with a need to be matched with someone to help. We want to support transforming our world – to create a better tomorrow, for all life on Earth. We built a gamified way that promotes behaviour change, where millions of Hero actions and services can be carried out every day. Be the local Hero.
TheHeroLoop supports the UN Sustainability Development Goals – a plan of action for people, planet and prosperity. From the 17 goals these are the one's we focus on in our first release:
With TheHeroLoop you can be matched with those who want to share their surplus with you - a farmer, a grocery store etc. Instead of throwing away food, share it with the hungry.
By using TheHeroLoop you not only contribute to your community's health and well being but also your own. Helping others has proven to increase good health and well-being.
By using decentralised technology TheHeroLoop made it possible for you to be anonymous and own your own data. There are no differences made whoever you are.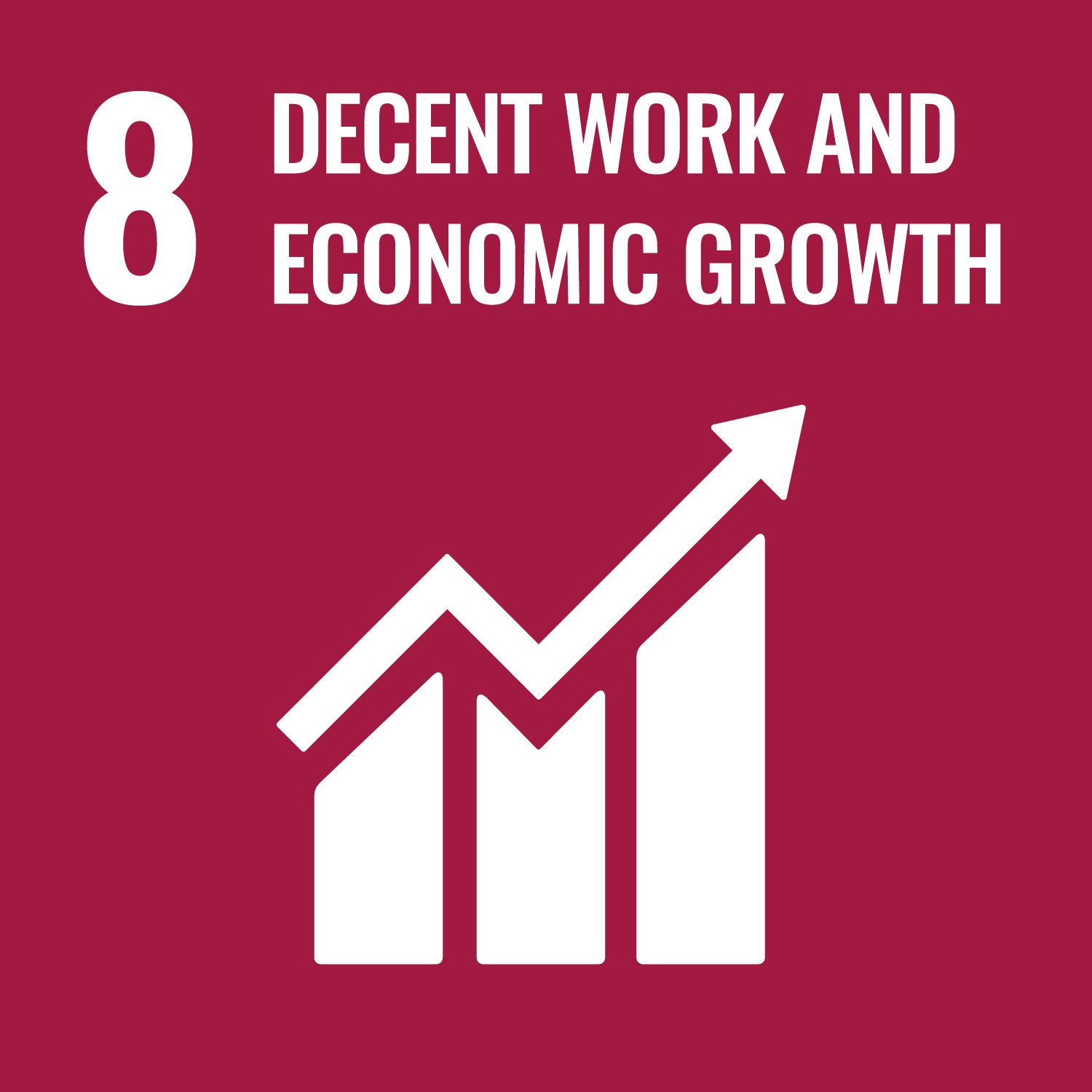 TheHeroLoop provides a way to acquire new skills by helping the citizens in the neighbourhood where you live. You will gather points for your wallet based on your rating.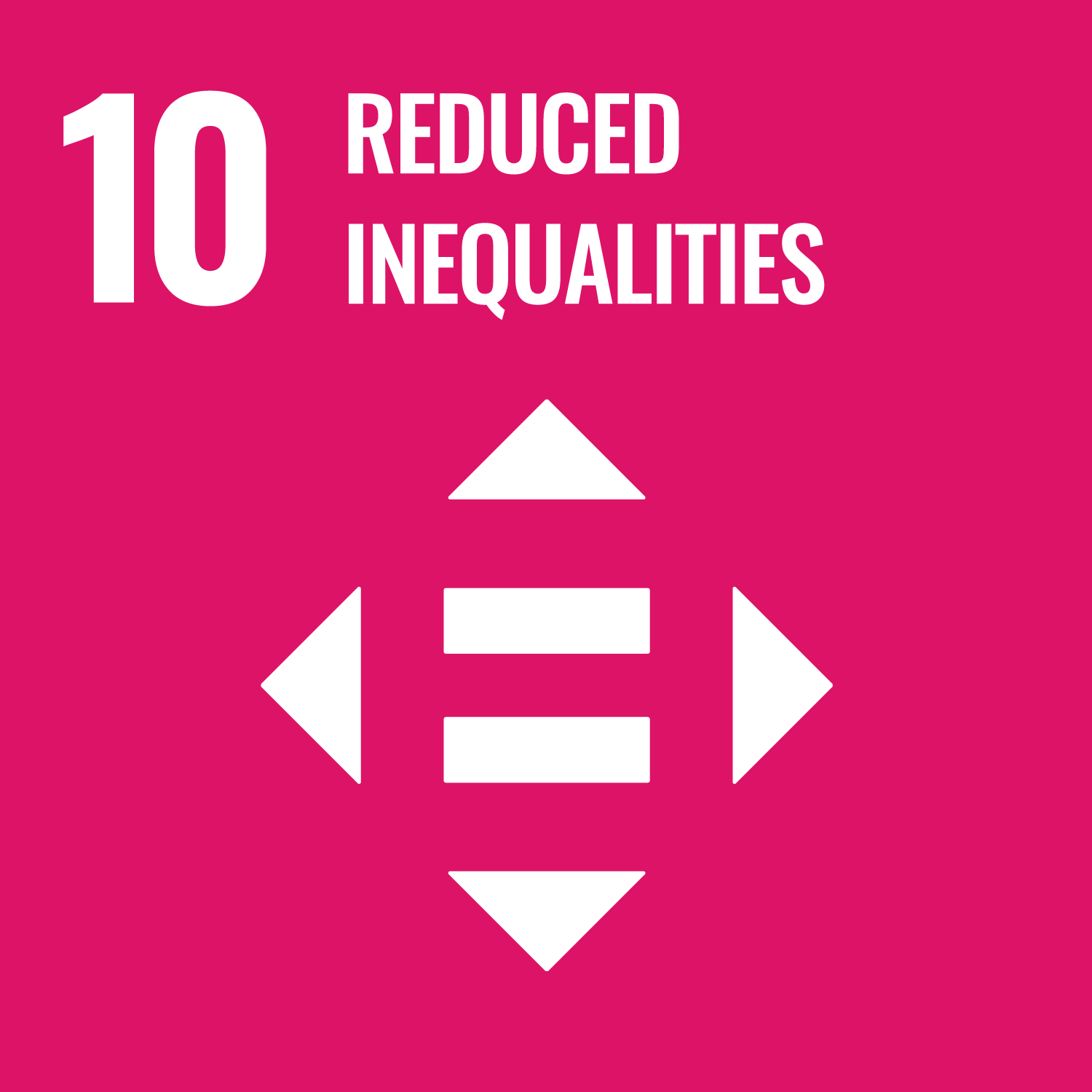 One of TheHeroLoop missions is to provide robust tech for all, this means providing access to data driven and connected apps for everyone across the world.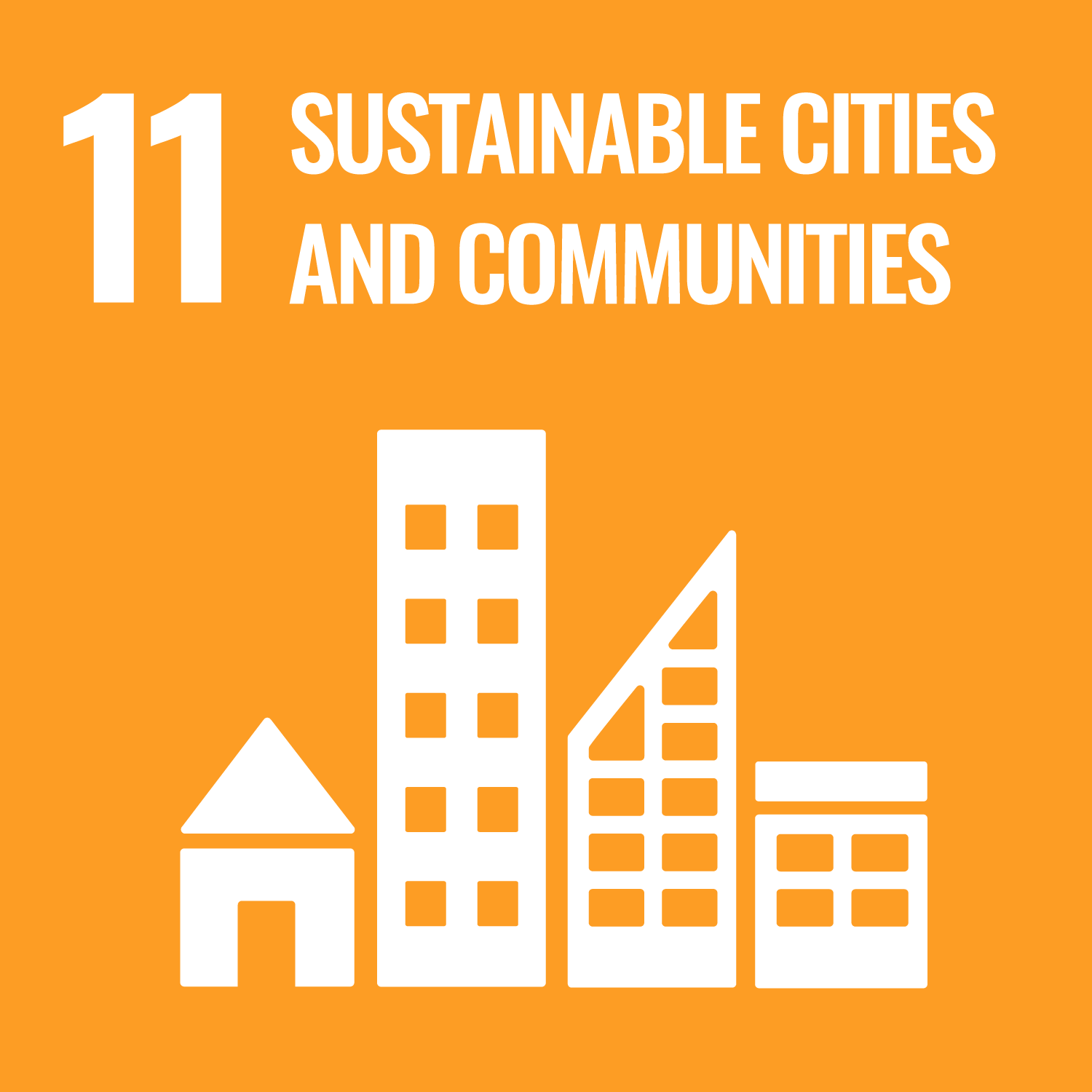 With TheHeroLoop you can reach out within your community and exchange or give away things. One persons waste, another persons gift. You can also ask to share transportation.
With TheHeroLoop your local farmer and grocery store can reach out to the community with an invitation to a farmers market or inform that expired products are at a low price. Harvests and good products should not go to waste.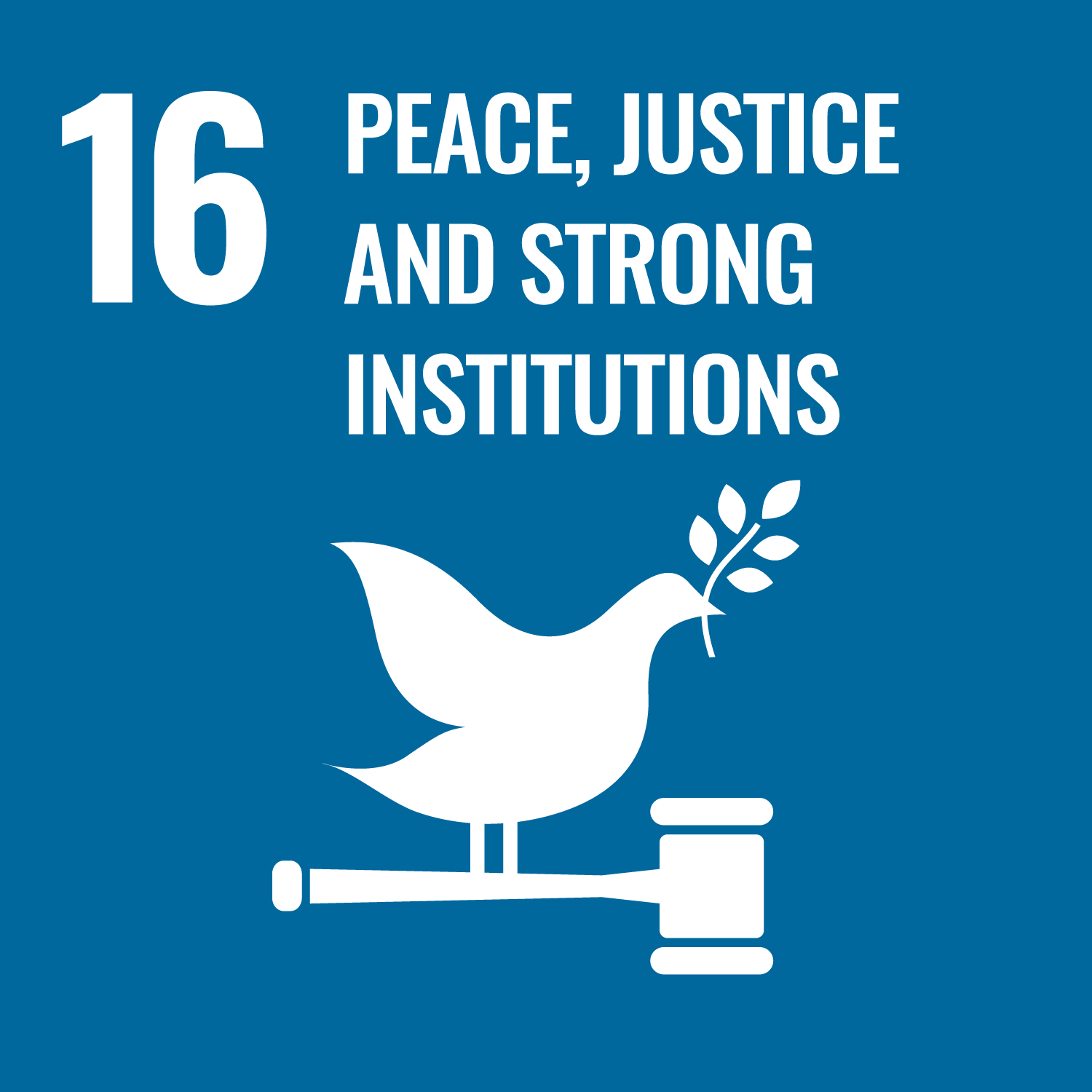 In TheHeroLoop AI filters toxic use, and combats all sorts of organised crime. The web app promotes solutions to everyday problems and the mission is to contribute to a more civil just and peaceful society.
TheHeroLoop partners with cluster networks and global companies that promote responsible computing and UN's SDG agenda. It's only together we all can mould our world into what we want it to be. Better. Together.
Everyone can act on transforming our world. Be a Hero.