Connecting citizens in need of help with citizens nearby who can help.
Secure, and without tracking your personal data.
Try our pilot in your browser.
It supports 100+ languages.
Volenteers are called Heroes and people in need are called Loopers.

You can help tackle our worlds biggest challenges
Within the next 10 years our world must see the most profound transformation ever known – the countdown is happening. TheHeroLoop has provided a way for everyone, everywhere to everyday make a sustainable difference doing good deeds citizen to citizen in your community. You can help each other with anything.
We know there are billions out there in need of help, and we want to reward everyone who helps others with HeroPoints – the better your rating, the more HeroPoints you gain.
An algorithm calculates your rating which not only ranks you on a leaderboard, but also generates HeroPoints to your encrypted Hiro Wallet. This wallet enables your anonymous decentralised login, and you collect your HeroPoints here.
We are currently working on building an AdPlatform for businesses to support our cause, so that you can exchange the HeroPoints to coupons through our platform. Help your community and get rewarded. Be a Hero. Make a Hero. Keep the loop going.
Help create a better tomorrow
TheHeroLoop wants a healthier, happier way of life for all – at all ages. So we created a concrete way for everyone with a need to be matched with someone to help. We want to support transforming our world – to create a better tomorrow, for all life on Earth. We built a gamified way that promotes behaviour change, where millions of Hero actions and services can be carried out every day. Be the local Hero.
TheHeroLoop supports the UN Sustainability Development Goals – a plan of action for people, planet and prosperity. From the 17 goals these are the one's we focus on in our first release:
With TheHeroLoop you can be matched with those who want to share their surplus with you - a farmer, a grocery store etc. Instead of throwing away food, share it with the hungry.
By using TheHeroLoop you not only contribute to your community's health and well being but also your own. Helping others has proven to increase good health and well-being.
By using decentralised technology TheHeroLoop made it possible for you to be anonymous and own your own data. There are no differences made whoever you are.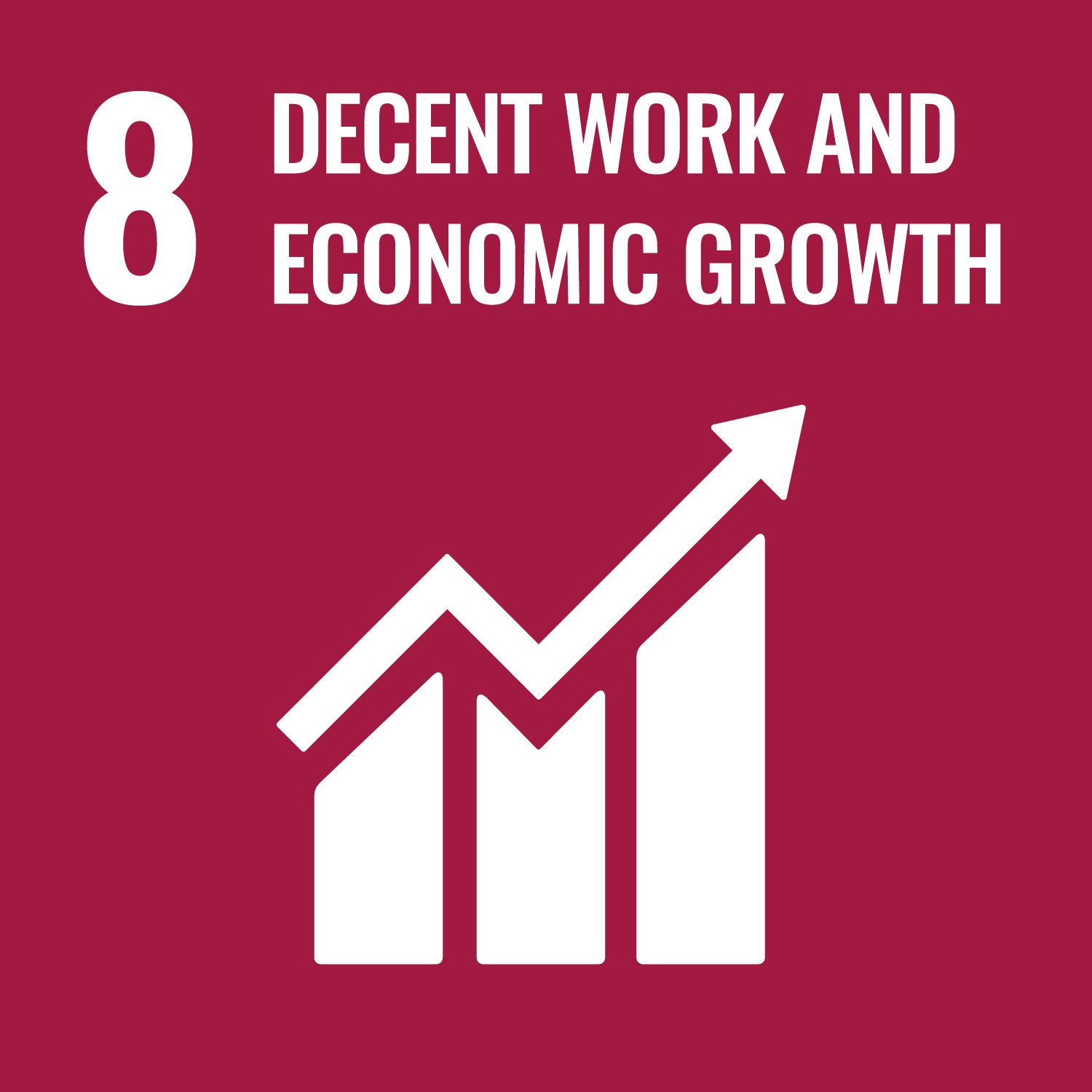 TheHeroLoop provides a way to acquire new skills by helping the citizens in the neighbourhood where you live. You will gather points for your wallet based on your rating.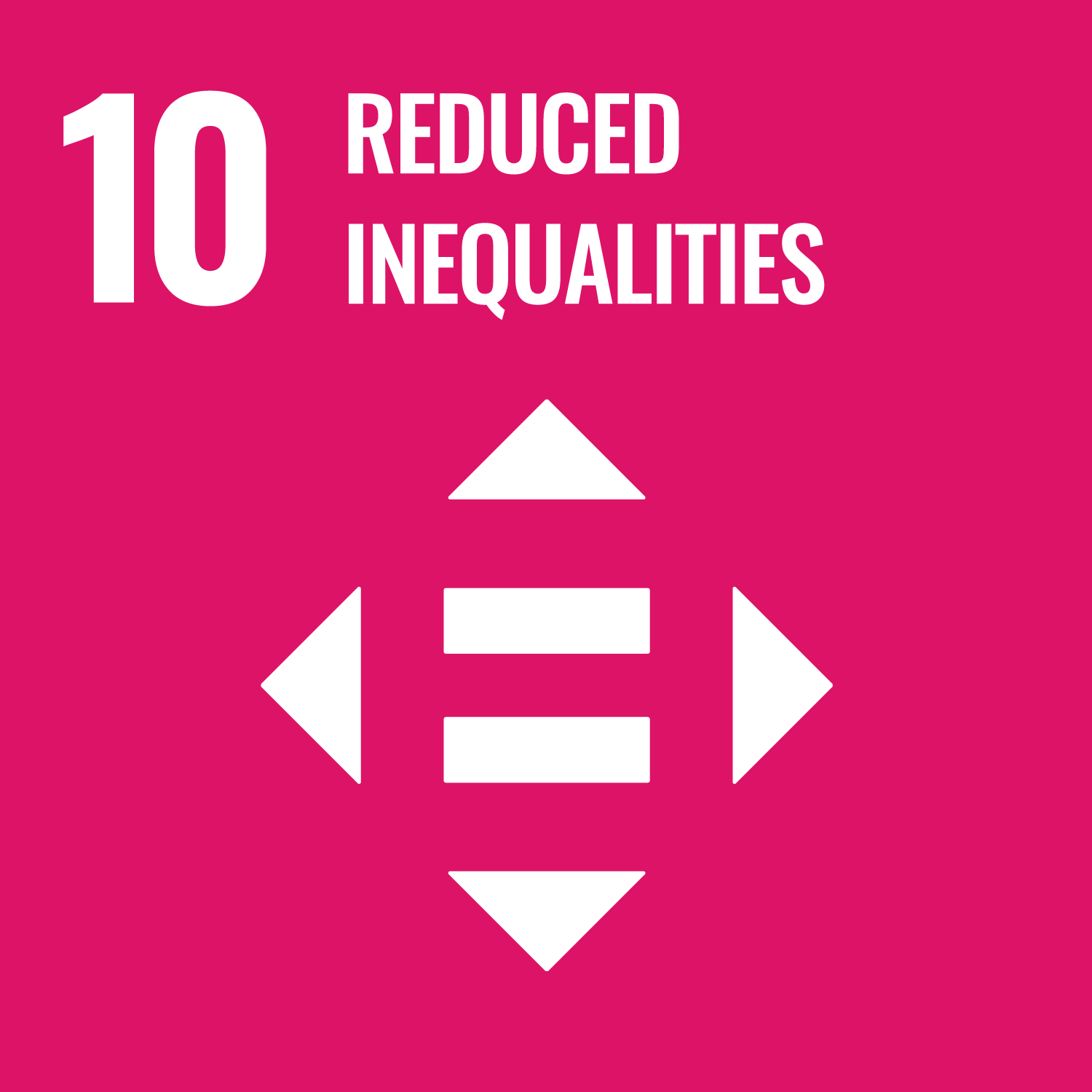 One of TheHeroLoop missions is to provide robust tech for all, this means providing access to data driven and connected apps for everyone across the world.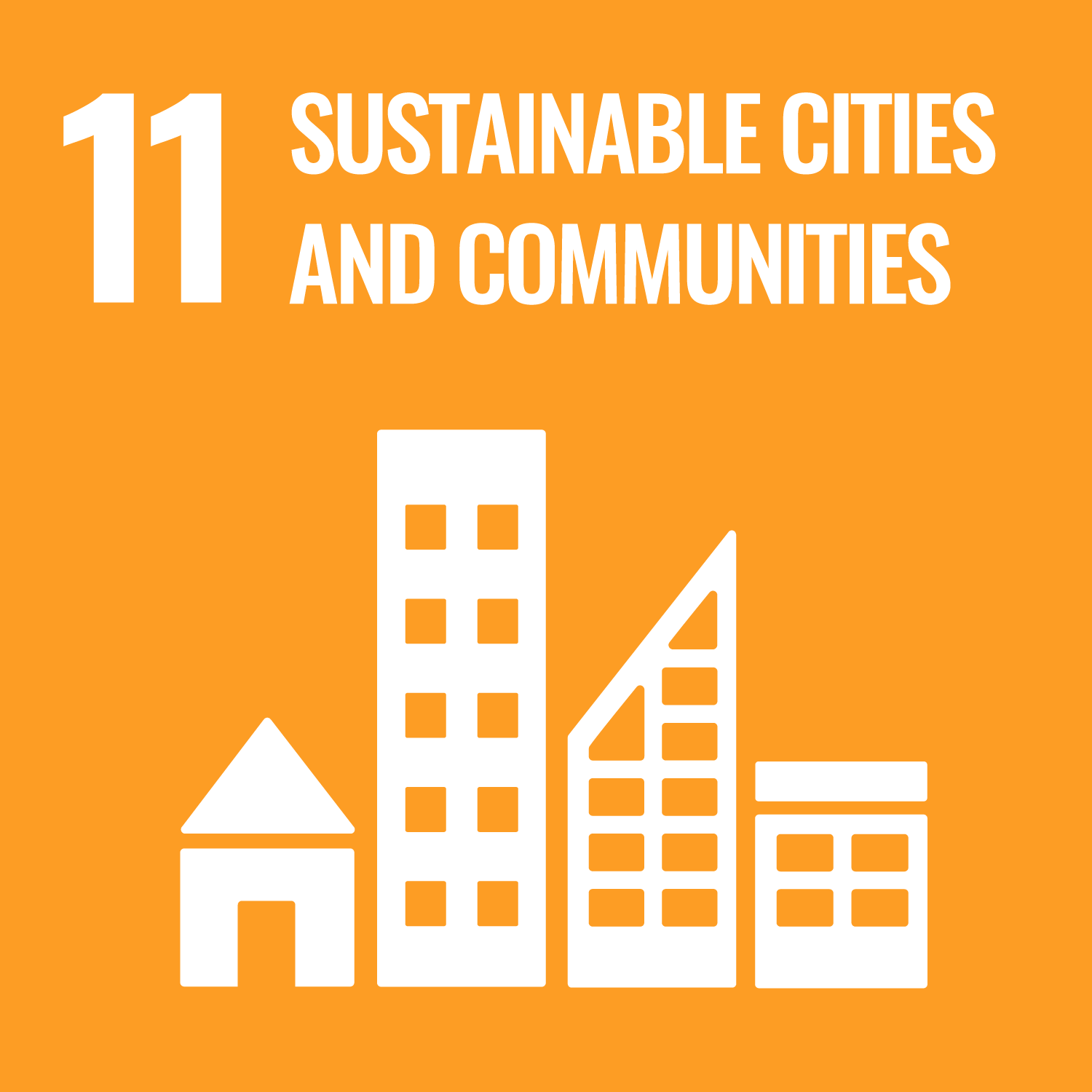 With TheHeroLoop you can reach out within your community and exchange or give away things. One persons waste, another persons gift. You can also ask to share transportation.
With TheHeroLoop your local farmer and grocery store can reach out to the community with an invitation to a farmers market or inform that expired products are at a low price. Harvests and good products should not go to waste.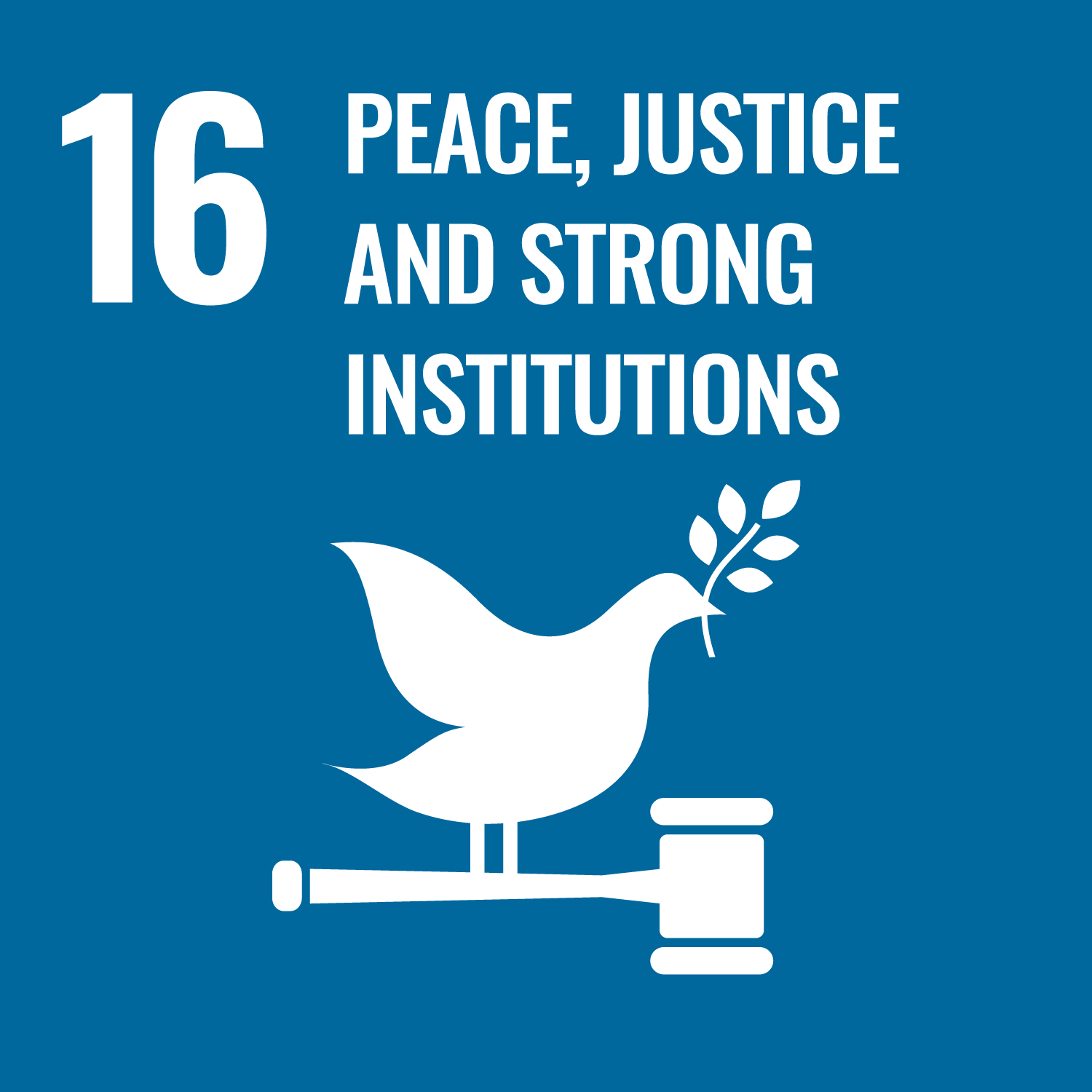 In TheHeroLoop AI filters toxic use, and combats all sorts of organised crime. The web app promotes solutions to everyday problems and the mission is to contribute to a more civil just and peaceful society.
TheHeroLoop partners with cluster networks and global companies that promote responsible computing and UN's SDG agenda. It's only together we all can mould our world into what we want it to be. Better. Together.
Everyone can act on transforming our world. Be a Hero.
TheDigitalVolunteer was the original name of TheHeroLoop idea which our founder started at Hack For Sweden 2020. Our founder competed with the idea in one more hackathon to verify her added AI and Blockchain ideas, which the jury liked and she won first prize at Covidathon 2020.

1187 participants
99 countries
The idea was further developed and rebranded to TheHeroLoop with a new squad for IBMs Call for Code 2020 hack challenge. TheHeroLoop won region Europe with a $10k prize which was distributed evenly to the worldwide team members. The IBM Call for Code team in Europe offered startup help and support and a partnership was formed.

400,000 participants
168 countries
TheHeroLoop idea was further refined after Design Thinking Workshops within the growing app and team, and our founder wanted to verify the new ideas at one more hackathon. The jury loved it and TheHeroLoop won first place for the third time at the Nordic Smart City Hack.

We made TheHeroLoop free for all Heroes and Loopers! If you like it, want to keep using it, and see it grow then please donate here.