TheHeroLoop is a tight, diverse team spread out in both skills and locations worldwide.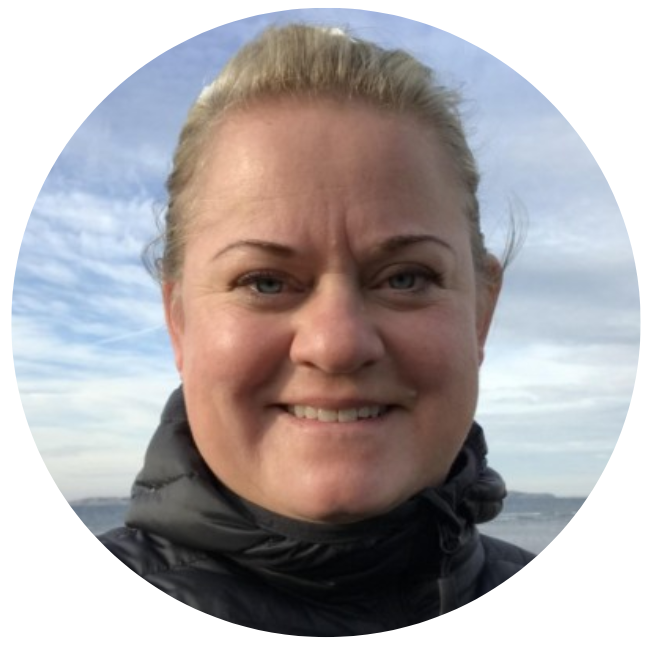 I've worked 20 years with leading global complex digital transformation and it's now time to use all this experience and skill to tech for good.
We do deeptech! Can we help you with yours?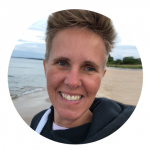 After 20 years experience within healthcare for elderly I want to expand my impact. I want to help elderly worldwide, and with my deep skills in elderly care I can make it possible through TheHeroLoop. One of my responsibilities on the board is to determine that our programs are consistent with our mission.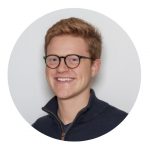 My passion is cybersecurity and platform automation with CI/CD technologies and DevOps principles, but also PMO and PM methods. One of my responsibilities as  board member is to secure adequate resources and developing the annual budget for TheHeroLoop to fulfil our mission. 
Suneetha

Full-stack Developer
I'm a Full Stack engineer and enjoy any Cloud DevOps or API challenge, as I love to learn and never quit before the task is solved.
Santiago

Full-stack Developer
I'm a senior full-stack developer, application designer and technical lead. I love to develop amazing applications!
I'm a developer and creative guy. I enjoy working with both front- and backend, SEO, design as well as video production.
I'm a user-obsessed designer. I love analyzing user data to crack a good design strategy, striving to improve our users' life.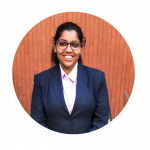 My passion is AI, Machine Learning and deep learning algorithms, neural network modelling for computer vision applications, data analysis and visualisation.
I'm a software engineer and enjoy technical support helping users with complex issue and improving systems. I'm certified CCNA and also do graphic design.
Vincent

Full-stack Developer
I'm the guy you call when you need to change the world. I'm a senior full-stack developer and can take on any Cloud and deeptech challenge.
Johannes

Product & Motion Designer
I'm a senior digital product designer. I do agile projects, digital strategy, prototyping, user research, UI/UX, Design Thinking & Motion Design. I'm also a photographer.